Bills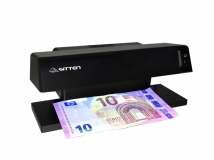 UV counterfait detector, quite portable and super light for you to carry in a bag.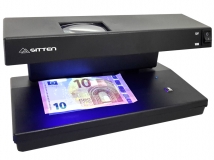 UV+MG+Watermark counterfait detector. Innovative electronic circuits design in order to extend products lifetime.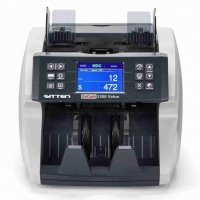 REF.: BNK1034Bill counter and detector of Euro, Dolar and Kwanza bills.Adjustable speed, up to 1.500 bills per minute.Feeder up to 500 bills.CIS, UV, IR, RGB, 3D...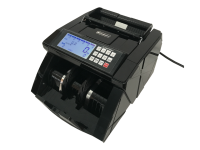 REF: BNK1032Bill counter and fake-detector of Euro Bills.Recognizes the new €5, €10, €20 and €50 bills.Adjustable Speed, UV, MG, MT, IR and...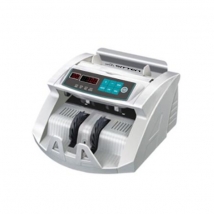 Currency detector and counting, with the number of notes. UV, IR, MG detection.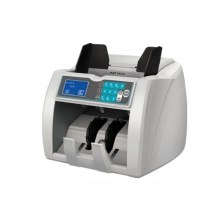 Currency detector and counter, with number of notes counting. UV, IR, MG, DD detections.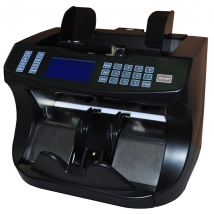 Euro counterfeit dectector and counter for regular use. It recognizes the new notes of 5€ and 10€. Com contagem e reconheciemnto do valor total With...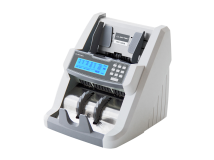 Euro counterfeit detector and counter. It recognizes the new notes of €5, €10 and €20. Adjustable speed. 900/1000/1200/1900 notes/min. It processes...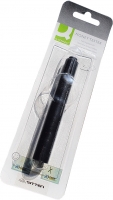 Fake bill detector pen