Bills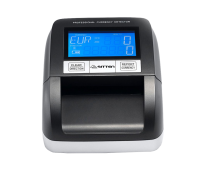 Automatic fake currency detector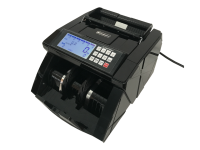 REF: BNK1032Bill counter and fake-detector of Euro Bills.Recognizes the new €5, €10, €20 and €50 bills.Adjustable Speed, UV, MG, MT, IR and...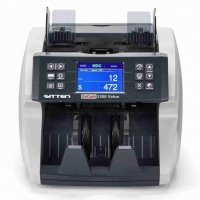 REF.: BNK1034Bill counter and detector of Euro, Dolar and Kwanza bills.Adjustable speed, up to 1.500 bills per minute.Feeder up to 500 bills.CIS, UV, IR, RGB, 3D...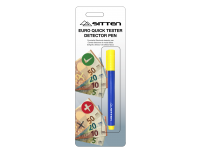 Counterfeit banknote detection pen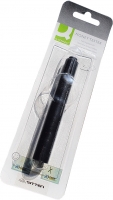 Fake bill detector pen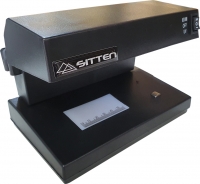 UV + MG + Watermark Fake Bill Detector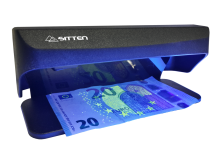 UV counterfait detector with multi-currency detection and light so that you can take it with you for long business trips. It has 200-800LX of light intesity....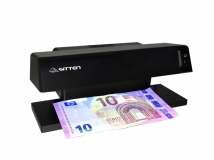 UV counterfait detector, quite portable and super light for you to carry in a bag.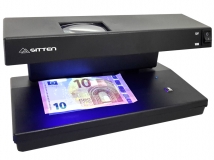 UV+MG+Watermark counterfait detector. Innovative electronic circuits design in order to extend products lifetime.