Brand
Sitten
is an European brand that was born from the need to provide companies with management and control solutions for their point of sale, namely supermarkets, restaurants, cafes, kiosks, pastry shops, butchers, bookstores, etc. We intend to serve our customers with products of the highest reliability and durability, so we invest every day in solutions that aim to meet your expectations.
Our commitment
Our team works to ensure you a set of products that can fulfill your needs in the areas of point of sale registration and counterfeiting money control.

We have POS equipped with the latest computer technology and peripherals such as printers or drawers to complement the POS equipment, ready to serve you.
For those who deal with large amounts of money, we have banking equipment to count notes or coins and verify their veracity.

And so you never miss a task of your precious work, count on the quality and unique autonomy of the Sitten UPS', which in addition to professional use can be used in domestic context to withstand peak currents and save your work before it's too late.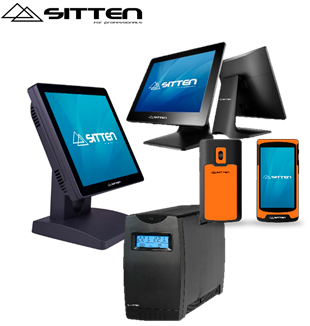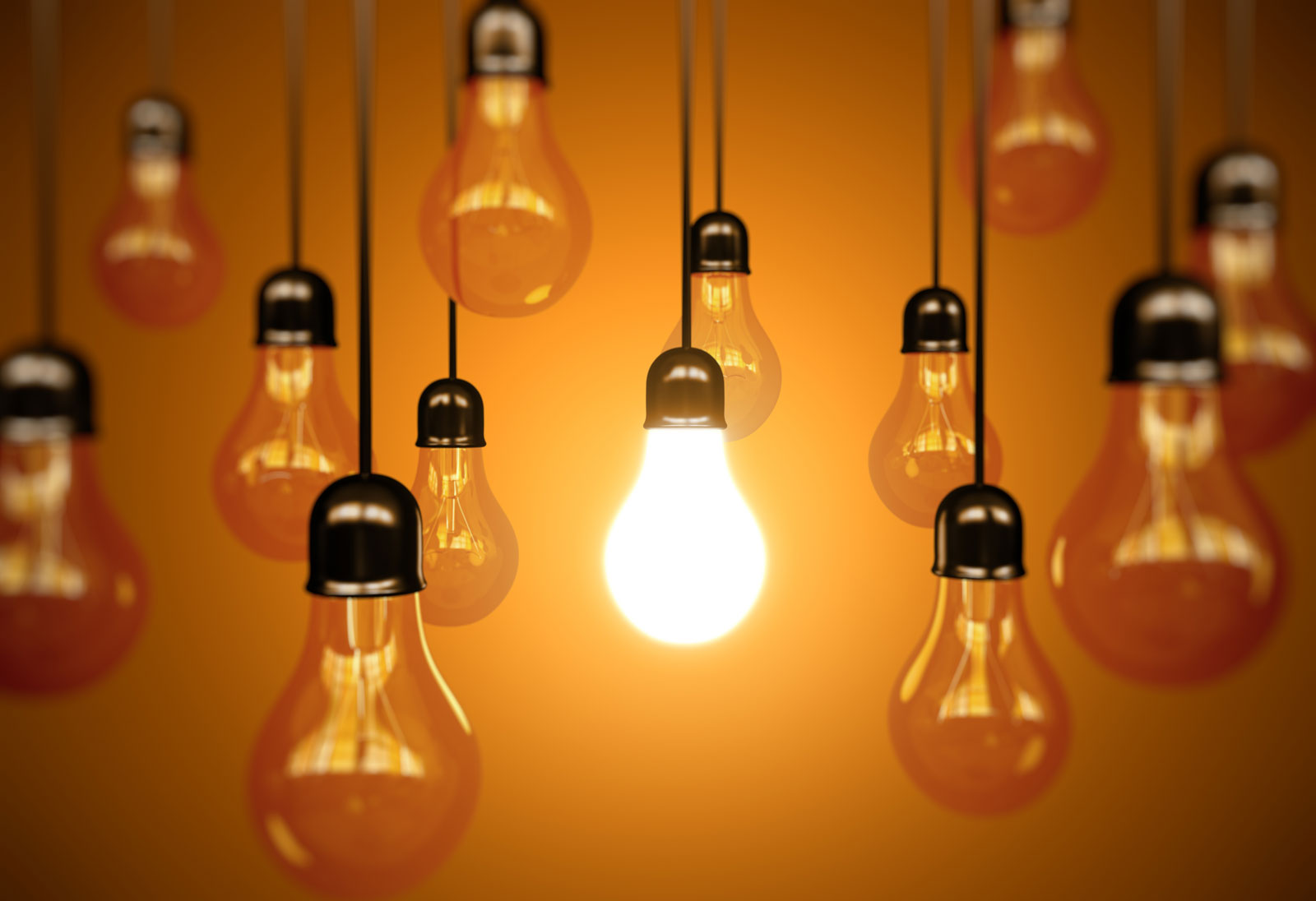 Our Vision

Sitten aims to be the professional benchmark when choosing a point-of-sale POS equipment, as well as being widely recognized for the reliability of banking equipment.

Sitten also intends to be the top choice in the professional market as well as in the consumer market in relation to the acquisition of new UPS, guaranteeing the consumer immediate satisfaction.
Qualified Technical Support
We want our customers to have their work simplified and to always run efficiently. Sitten has a technical service provided by qualified personnel, which operates with the purpose of solving the customer's technical issues related to the products quickly and efficiently, with strict quality control and repairs in a short time.